NYC Roadside Assistance Service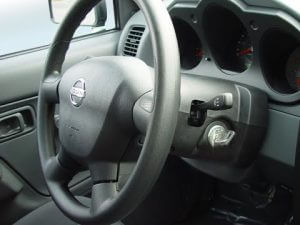 At Hook & Go Towing your safety is our top concern. We are your one-stop shop for your towing needs. So whether you are stuck with a vehicle that won't start, or if you have locked yourself out, turn to the professionals at Hook & Go Towing.
Our company is available 24/7, so know that whenever your car fails, there is somebody, whom you can depend upon. Call Hook & Go Towing Service for all your roadside services towing needs and we will try our best to help you getting back on the road. We have fast response times and friendly service. We have many years of experience and are here to serve our best service as possible.