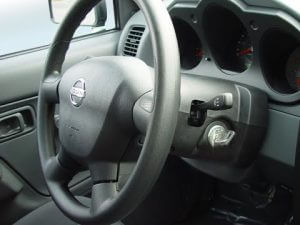 Need a motorcycle towing service in NYC? Whether your motorcycle is your primary means of transportation or your weekend adventure, a breakdown can be extremely stressful. No matter where your motorcycle has broken down, in the middle of nowhere or in a crowded area, we are here to provide a professional motorcycle towing service.NYC Motorcycle Towing Assistance Service  can quickly and safely tow motorcycles of all makes and models. We are available to provide a motorcycle tow service, 24 hours a day, seven days a week. Motorcycling is a passion for many people. Sometimes bikers can't avoid needing a motorcycle transport service for various reasons. In these situations, you need a reliable motorcycle transport service to move the motorcycle to your home or a shop.
We can tow motorcycles of all sizes without damaging them, just like we can tow low clearance vehicles. So if you are searching for a reliable towing company for your Harley motorcycle towing needs, search no more. Below are some of the reasons to choose us as your towing provider:
NYC Motorcycle Towing service
When you are stuck on the roadside with a broken down motorcycle, you are probably wondering "Is there a towing service near me?" We have you covered. We understand that breakdowns can be frustrating. That is why we work hard to ensure your motorcycle towing experience is handled quickly and as safely as possible for both you and your motorcycle.
Call us NYC Motorcycle Towing Assistance Towing now and we will dispatch a motorcycle tow specialist to come to you. We do not want you to wait for an extended period of time for a motorcycle tow truck to come and help you. With a quick call to us, a highly trained and experienced team arrives to provide professional, dependable towing assistance. What's more? We are available 24/7 for your convenience.
---